WE ARE DEVELOPERS OF WEB AND MOBILE APPLICATIONS
specializing in software development and consultancy services. Our team provides a wide range of web and mobile app services, including initial prototyping, design, native mobile development on Android / iOS , application backend and web infrastructure. We are here to turn your idea into a product.
We plan, design and produce stylish high quality mobile and Web applications for all major platforms. We are constantly striving for the best user experience, quality, usability and a unique design, adapted to the needs of user.
Website Development
Website development according to your wish, needs and budget. All websites are fully responsive regardless the device your potential clients are visiting your site from. Your website will look professional, easy to use and most importantly, will function on a desktop computer, laptop, tablet or mobile phone.
Support
Website staging, data migrations, custom development, backups, updates, security monitoring, personalized support (during business hours)
Mobile Development
Mobile development according to your wish, needs and budget. Native apps? Check. Hybrid mobile apps? We do those. Not yet sure what type of app is best for you? No problem. We're also experts with mobile strategy and design. Whether iOS, Android or HTML5 fits the bill, our team of web and mobile development experts can help you determine which technologies are best suited for your needs.
Branding & Design
Good design ensures that visitors of your website understand your presentation and product, even if they are not yet familiar with it.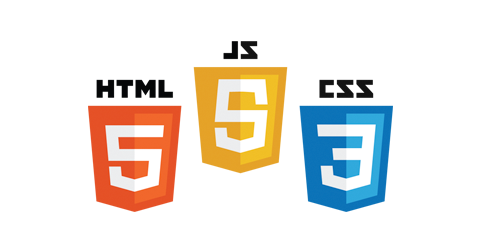 BMA Studio developed an attractive and simple site for our restaurants. The site can quickly adapt its content (daily menu and post interesting news) and the support offered is a high-quality and fast.
Our partnership with BMA Studio is reflected in a number of projects we are very proud of (like our website and mobile applications for festivals). BMA Studio is always professional, the work is done properly and within the agreed timeline.
We strongly recommend them to anyone who is thinking about making a mobile or a Web application. The team is flexible, helpful, full of useful tips and always responds fast. We've been working with BMA Studio for several years (in terms of the development of mobile applications and Web pages).
Collaboration with the team of BMA Studio has always been a positive experience. They always find the right solution for our Web sites and mobile applications that meet our clients expectations. I would definitely recommend them to everyone that appreciates efficiency and professionalism.
If you want a nice, high-quality Web site that will help your visibility do not hesitate and contact them immediately. Our site was made within the agreed deadline and in the exact way we wanted to.
We are proud to present some of our completed projects to make it easier for you to choose the appearance of your new website or a mobile application.
LET'S CREATE
A NEW PROJECT TOGETHER
Contact us or call us for further information.